Christine Boland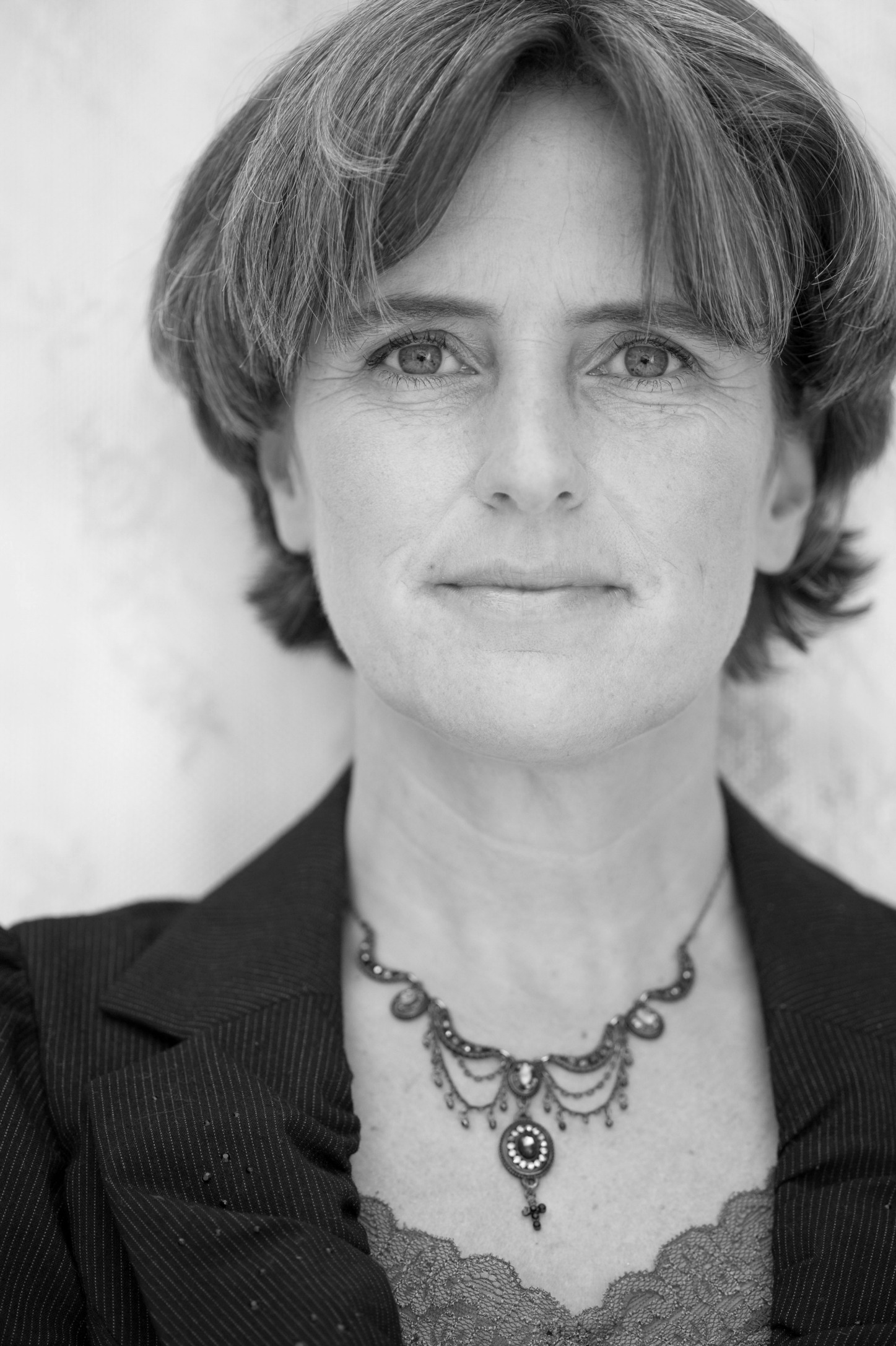 Christine Boland is first and foremost a trend watcher/trend analyst with a background in psychology and fashion. Personally, she prefers to be called a trend analyst, since an analyst better describes the active role she plays than a trend watcher. Christine also holds lectures and presentations, both in the Netherlands, and abroad and is considered by many to be an inspiring speaker or, more appropriately, an inspirator. She gets her listeners thinking thanks to her surprising perspectives. She also provides companies and social organisations with advice as a consultant.

In 2012, Christine Boland won the TWOTY Award in the Fashion & Design category. The TWOTY Award is considered the most important jury-awarded prize for trend watchers. Christine has also been nominated three times for a TWOTY.

The trend concepts compiled each year by Christine Boland offer inspiration and insight. They are based on the most relevant, long-term consumer trends that underlie all product and service developments. The trend concepts are a must-have for today's concept or product developer. The detailed analyses preceding them make Christine's trend concepts an indispensable addition to your research department.

More concretely, Christine's concepts describe what is expected to take place in the areas of colour, material, form study, language and more. The language used is understandable and supported by clear visualisations. The trends – or, rather, visual language – can be translated directly into your products or services.
There are no products matching the selection.