The day of Colour - SFEERIMPRESSIE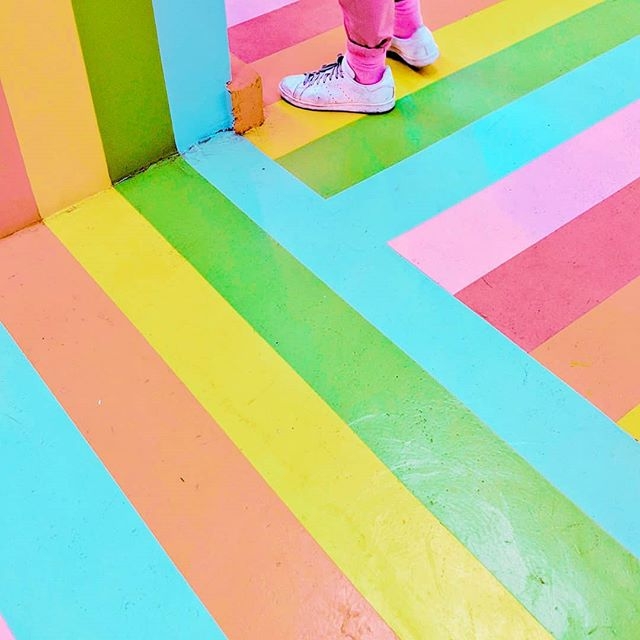 THE DAY OF COLOUR
I M P R E S S I O N - 9th of october
Ocotber 9th Appletizer organized the first edition of The Day of Colour. The first contributer to this colourful event was our valued partner Pantone®. Their marketing director, Abigail Bruce, gave an inspiring presentation about 'communicating colour today'
topics:
- key insights and new terminology that designers need to better understand and communicate colour amongst and between their teams, near and far.
- colour in our society; the psycology of colour and the associations it creates.
- who should be the judge? the subjectivity of colour and humans.
- connecting physical and digital colour; what is spectral data and why do you need it?
- colour in our teams; today's possibilities and how to embrace them.
- colour succes stories.