Consumententrend seminar 2019-2020-2021 en verder - Christine Boland & David Shah - SFEERIMPRESSIE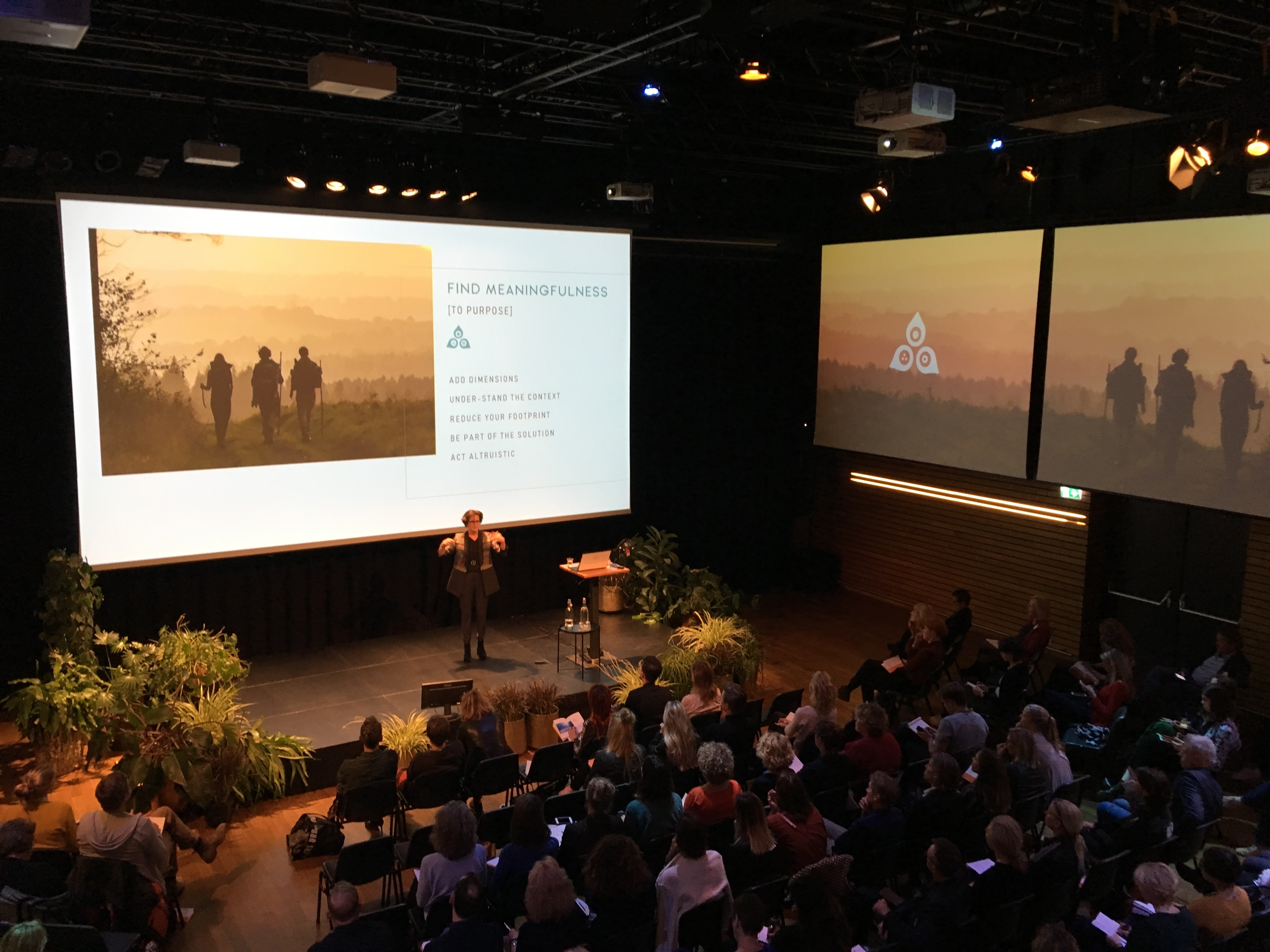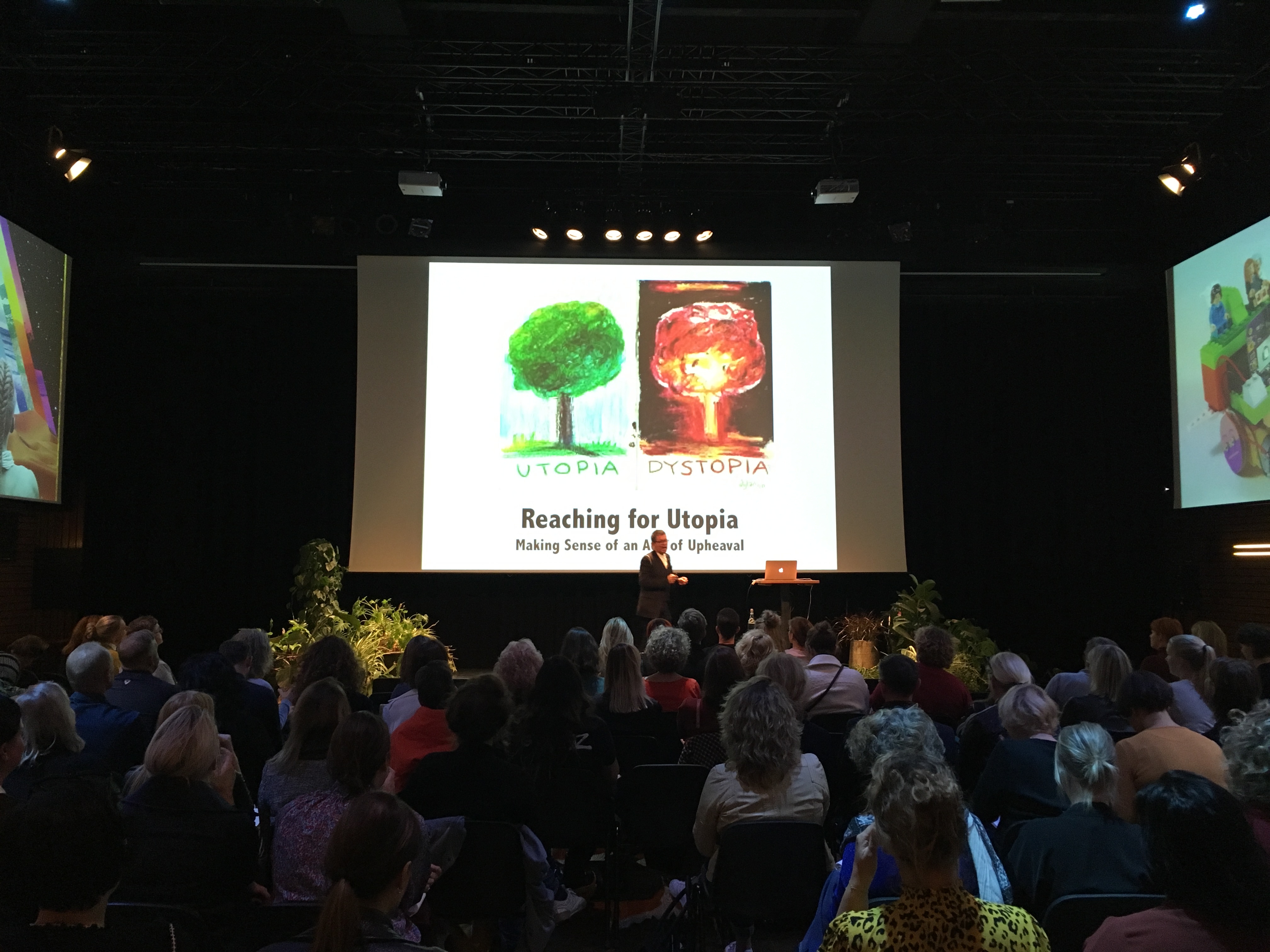 S F E E R I M P R E S S I E
9 Oktober - Consumententrend Seminar
Christine Boland & David Shah
Afgelopen 9 oktober heeft Appletizer een consumententrend seminar georganiseerd met Christine Boland en David Shah. Deze inspirerende middag heeft plaastgevonden in Pakhuis de Zwijger in Amsterdam. Beide sprekers hebben hun visie gedeeld en invloedrijke trends aangehaald voor 2019-2020-2021 en verder.
Christine Boland - MASTERING MIXED REALITIES – and the shifting consumer needs
''Het wordt steeds meer zichtbaar en merkbaar hoe analoge en virtuele realiteit in elkaar overlopen. De grens tussen beide is in rap tempo aan het verdwijnen, evenals de grens tussen echt en artificieel. Ook de scheidslijn tussen waar en niet waar is nauwelijks nog te trekken. Dat zorgt voor verwarring en chaos, maar tegelijkertijd ook voor veel creativiteit en innovatie. Dystopische en utopische wereldbeelden bestaan naast elkaar en ook dat spanningsveld blijkt een voedingsbodem voor vernieuwing. En de consument? Die zoekt een manier om zich te settelen in deze MIXED REALITIES en daar zijn verschillende, vaak tegengestelde vormen voor.
Hoe bereik je die consument? Welke snaar moet je raken om de aandacht en het vertrouwen te verdienen? Daarvoor moet je tegelijkertijd ver uitzoomen om de boeiende complexiteit te overzien en zó ver inzoomen dat je letterlijk ín de context zit waar je wilt zijn. In mijn presentatie MASTERING MIXED REALITIES zal ik die verschillende perspectieven laten zien. En dan blijkt dat juist in zo'n gelaagde en veeleisende tijd veel ruimte is voor verbeelding en humor, innovatie en vooruitgang.''
- Christine Boland, Amsterdam, aug 2018
David Shah - LIVING IN THE NEW (DIS)ORDERED WORLD
''Fighting dystopia and pessimism with a new sense of humour and positivism.
Designing for a new multi-faceted community that unites people of totally different race and background: idealists and realists; nostalgists and futurists; conformists and non-conformists; boomers and millenials.
Using irony and bold design choices to create fashion and non-fashion.''
- David Shah