Christine Boland & Els van Niekerk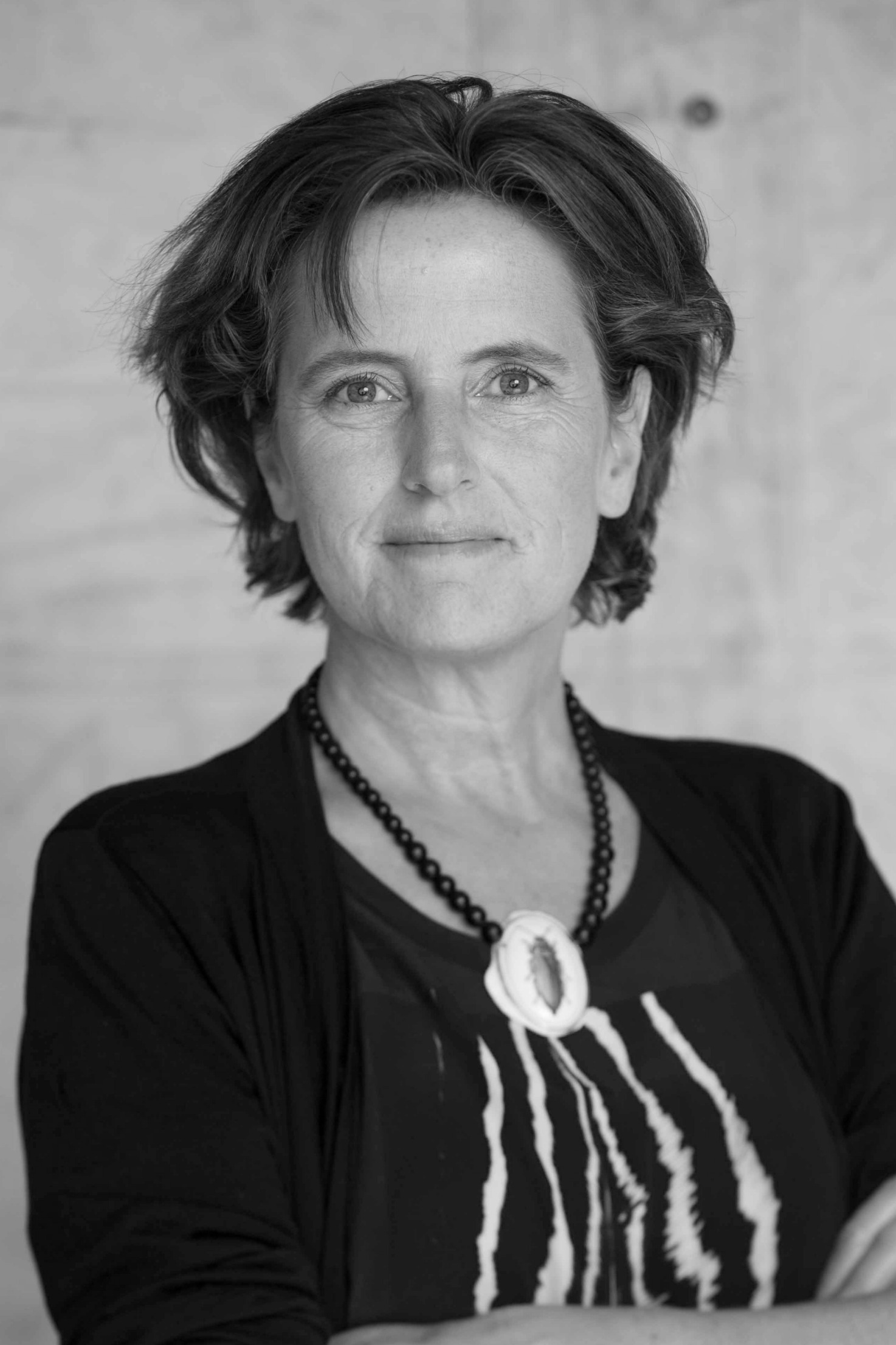 Christine Boland is in de eerste plaats trendwatcher/ trendanalist met een achtergrond in de psychologie en mode. Zelf geeft ze de voorkeur aan trendanalist boven trendwatcher; analist beschrijft de actieve rol beter. Christine geeft als spreker lezingen en presentaties in binnen- en buitenland en wordt door velen gezien als een inspirerende spreker, of meer nog: een inspirator. Ze zet haar toehoorders aan het denken door haar verrassende invalshoeken. Daarnaast geeft ze vanuit een consultancy-rol advies aan bedrijven en maatschappelijke organisaties.
De trendpresentaties van Christine Boland zijn helder, verrassend en overtuigend. Directie, management, styling, inkoop of Sales, op ieder niveau weet zij het blikveld op te rekken en de verbeeldingskracht aan te spreken.

www.christineboland.nl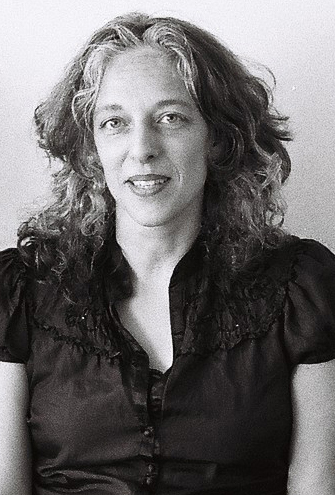 Els van Niekerk vormt samen met Liesbeth Oltmans het in 2005 opgerichte trendforecastbureau Oltmans van Niekerk. Beiden hebben een design htergrond en hebben meer dan vijftien jaar ervaring in conceptontwikkeling en productontwerp.
OvN doet onderzoek naar wereldwijde culturele, technologische, economische en sociale trends en vertaalt de feiten van vandaag en toekomstige esthetische trends op het gebied van beauty, food, mode, interieur, architectuur, technologie en mobiliteit. Hun lifestylevisie stimuleert cross industry denken.

OvN ontwikkelt langetermijnvisies en analyseert hoe mindsets en maatschappelijke waardes zich zullen ontwikkelen. OvN adviseert bedrijven wereldwijd bij de ontwikkeling van hun strategieën en het onderzoeken van de voor hen specifieke vraagstukken. Zij verzorgen zowel nationaal als internationaal lezingen en publiceren jaarlijks de trendforecastboeken, 20/20 Vision en Colour Flow.

Tot de klantenkring van Oltmans van Niekerk behoren oa. Target, Converse, IIttala, Abercrombie, Disney Design group, SCA hygiene products, Sony en Unilever.

www.oltmansvanniekerk.nl