Pantone® Fashion Report - A/W 2018 - Fashion Week NEW YORK


''Striking color and creative nuances highlight a balance of artistry and comforting classics''
Each season the team at the Pantone Color Institute creates the Pantone Fashion Color Trend Report; a color overview highlighting the top colors fashion designers showing at NY Fashion Week will be featuring in their collections for the upcoming season. With color on the catwalk a key indicator of the color stories we can expect to see showing up across all areas of design, the Pantone Fashion Color Trend Report is your easily accessible guide to the season's most important color trends.
Combining classicism with colorful expression, the Pantone Fashion Color Trend Report Fall/Winter 2018 features a bold palette of autumnal hues complemented by some more unexpected shades. Continuing to underscore the desire for color that transcends the seasons, the report for Fall/Winter 2018 highlights the top 10 colors for men's and women's fashion, as well as five new classics.
Colors for Fall/Winter 2018 express our need for individuality, ingenuity and creativity. There is a continued transition away from cyclical trends, and instead a strong focus on self-expressive colors that evade antiquated seasonal structure. As a result, we are seeing some very notable non-traditional choices showing up in the Fall/Winter palette, such as PANTONE 12-0740 Limelight and PANTONE 15-3520 Crocus Petal. These unexpected shades reinvent the seasonal color story and allows for the artistry and originality that moves fashion forward.
While mixing and combining unexpected colors can result in a signature style or look, we are also seeing colors for Fall/Winter 2018 similarly impactful standing alone. More-so than in previous seasons, many of these hues are strong enough in their own right and are being used to make very specific color statements on their own.

About the Fall/Winter 2018 Top 10 Color Palette
Autumnal hues that evoke the feeling of leaves on the forest floor, rich plumage and twilight reveal a modern fall palette of deep and rich tones with outbursts of colorful surprise.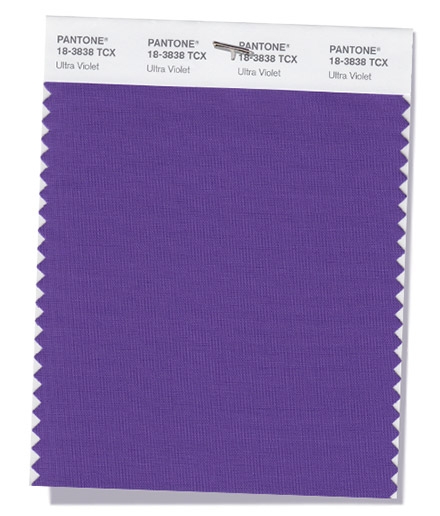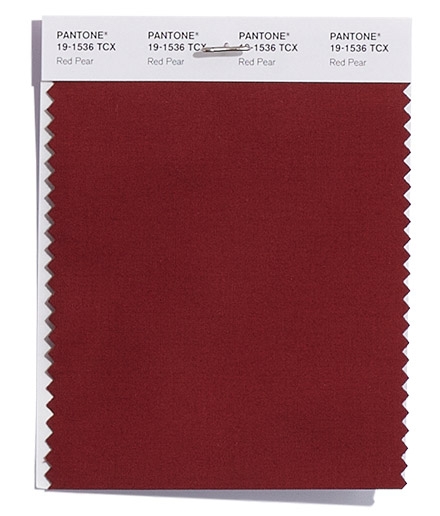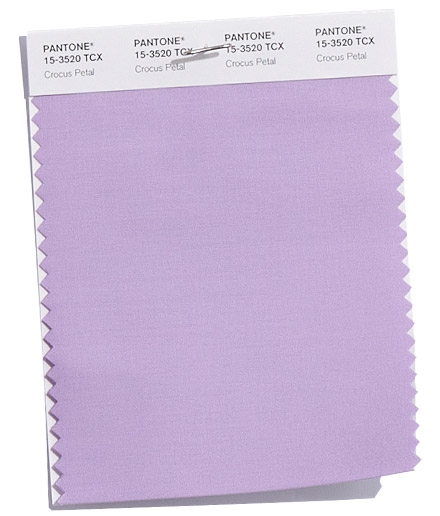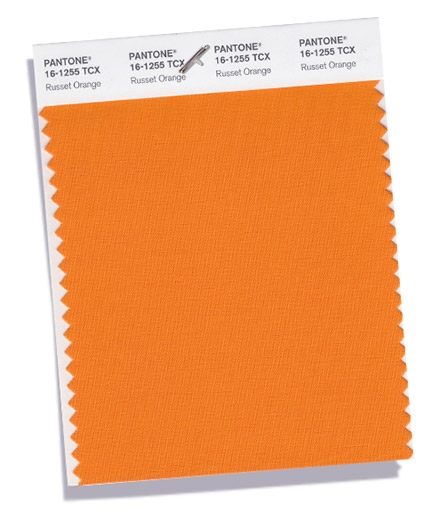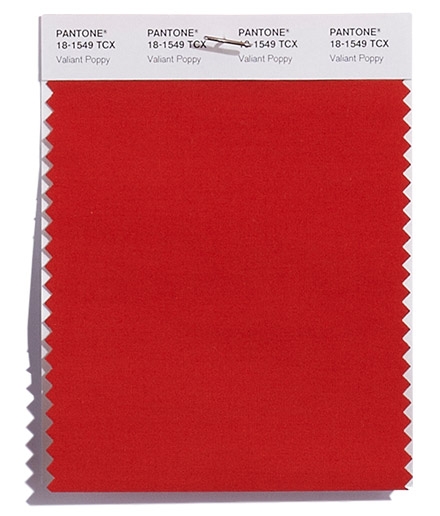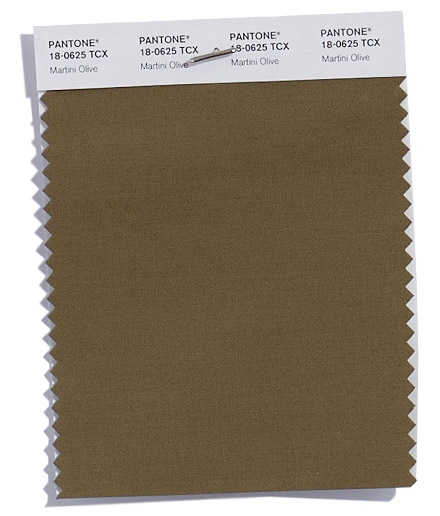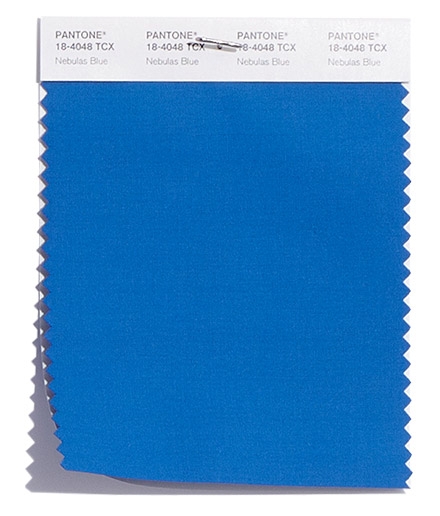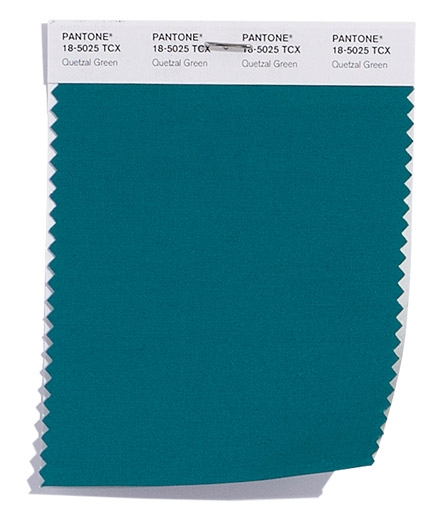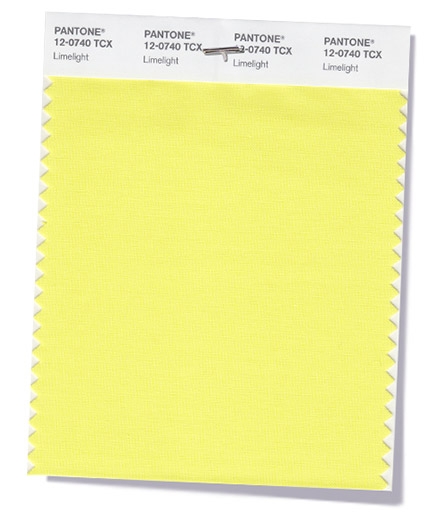 Color references top left to bottom right: Ultra Violet 18-3838 TCX, Red Pear 19-1536 TCX, Crocus Petal 15-3520 TCX, Russet Orange 16-1255 TCX, Valiant Poppy 18-1549 TCX, Ceylon Yellow 15-0850 TCX, Martini Olive 18-0625 TCX, Nebulas Blue 18-4048 TCX, Quetzal Green 18-5025 TCX, Limelight 12-0740 TCX
About the Fall/Winter 2018 Classic Color Palette
While there is no 'typical' anymore, there remains a need for structure and foundation in everyday fashion. Our five core colors, easily worn across the seasons, are more crucial than ever. As 'trends' stay relevant longer, and consumers look to add variety through new textures, fabrics and beautiful combinations, these five core shades serve as the critical building blocks for your wardrobe.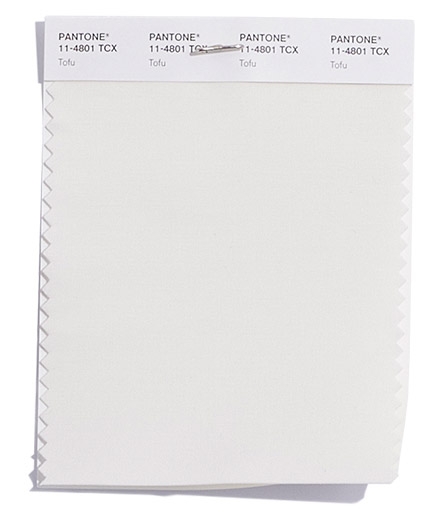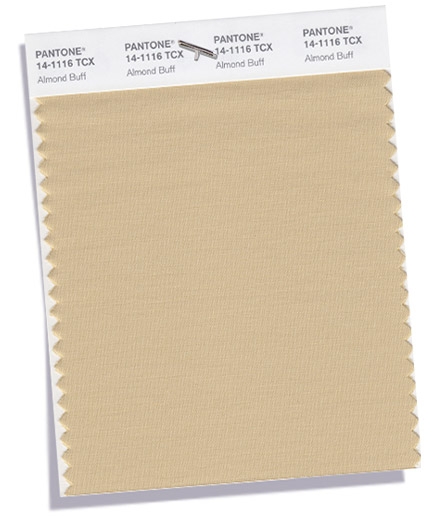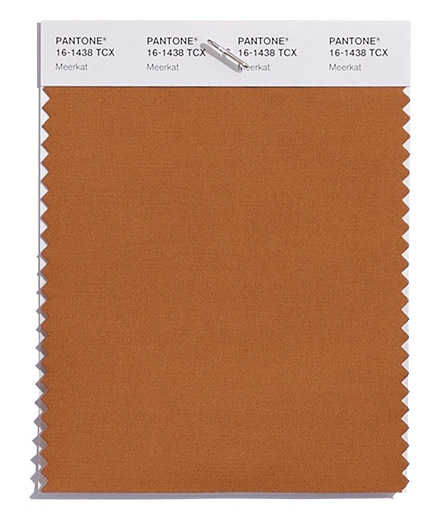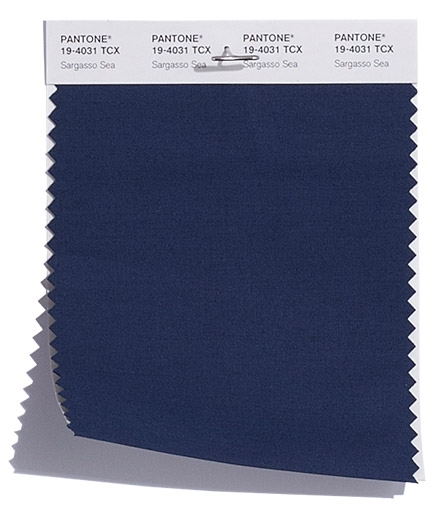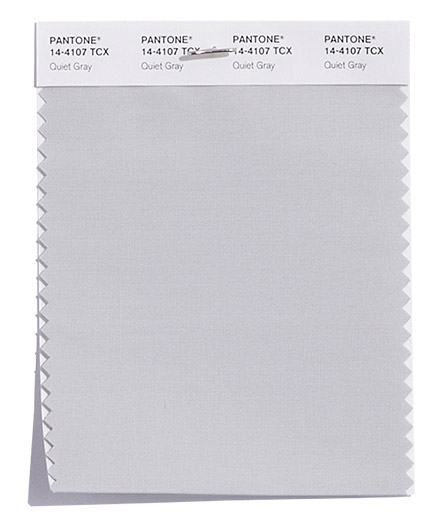 Color references left to right: Tofu 11-4801 TCX, Almond Buff 14-1116 TCX, Meerkat 16-1438 TCX, Sargasso Sea 19-4031 TCX, Quiet Gray 14-4107 TCX
Find the LONDON FASHION WEEK A/W2018 fashion report here.
Should you have any question about Pantone® and/or pantone® products, please let us know via info@appletizer.nl or 020-5305380.