19 januari 2021 | The Next Event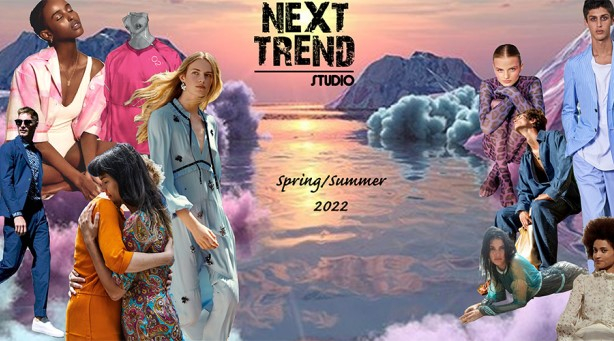 Begin het nieuwe jaar goed met een heleboel nieuwe inspiratie! Op 19 januari 2021 organiseert onze Zweedse partner ColourHouse een Live Broadcast event. De focus wordt gelegd op Spring/Summer 2022. Tijdens The Next Event komen er maar liefst vier internationaal bekende trendforecasters aan het woord. Zij delen ieder hun eigen unieke point of view.
Wat kun je verwachten?
Vier sprekers van over de hele wereld, dus vier keer een hele andere en unieke kijk op de toekomst. Inspirerende video's, exclusieve presentaties, conceptuele verhalen en unieke ideeën over kleur en design. Eigenlijk alles om jou te inspireren voor Spring/Summer 2022!
Ambre Venissac (Paris) – The New Individual
Tony Bannister (Sydney/Londen) – Therapy
Sharon Graubard (New York) – Radical Optimism
David Shah (Amsterdam) – Winners & Losers
Waar, wanneer, hoe?
Hier wil jij natuurlijk bij zijn! Hoe? Via onderstaande link kun je direct jouw ticket kopen!
Je krijgt hiermee toegang tot het event op 19 januari 2021.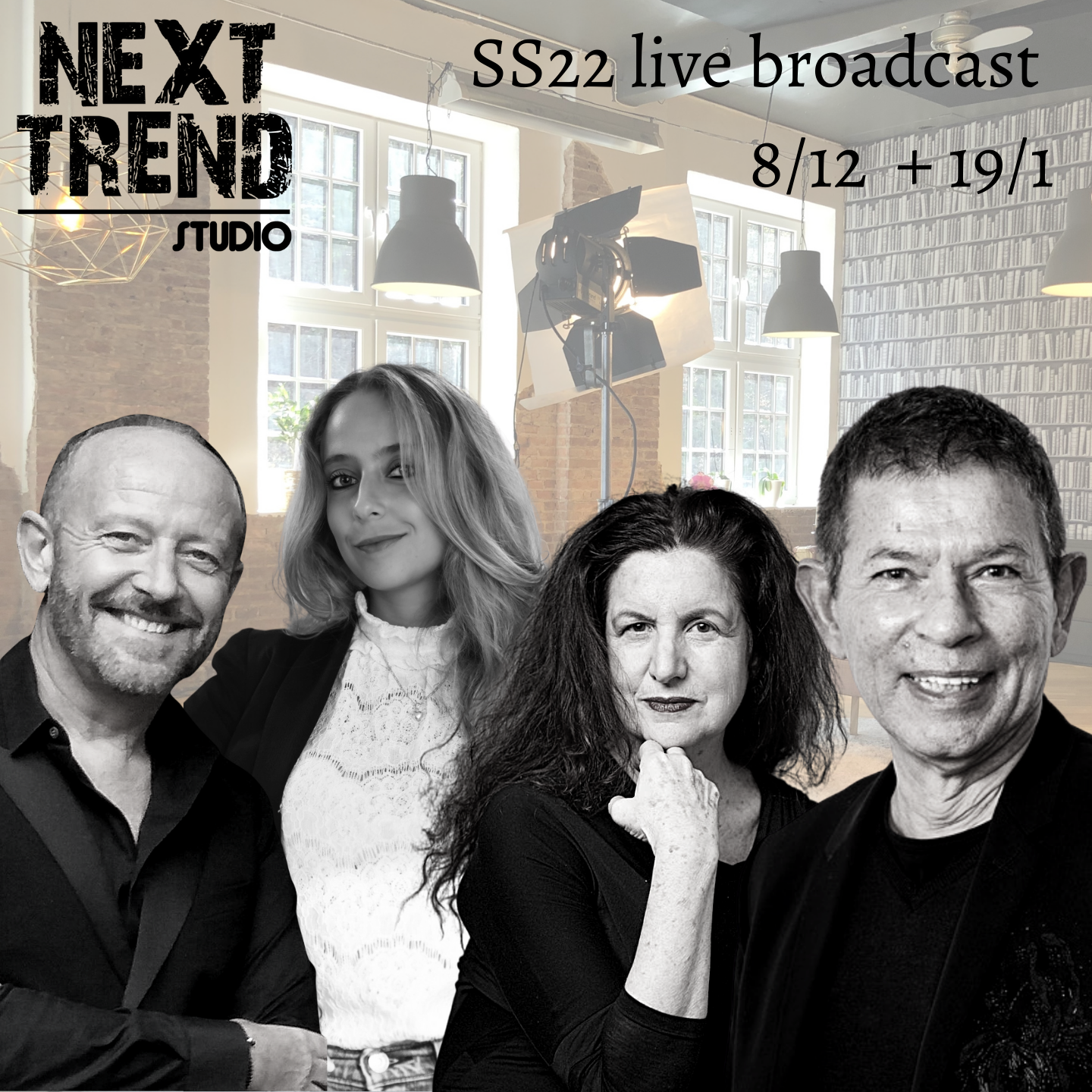 Programma
12.30 Welkom bij the Next Trend Studio live broadcast met host Louise Klarsten
12.35 Ambre Venissac, CARLIN Creative, Paris
13.10 Tony Bannister, SCOUT, Sydney/London
14.00 Mini-break van 10 minuten
14.10 Sharon Graubard, MINTMODA, New York
15.00 Coffee break 25 minuten
15.25 David R Shah, VIEW PUBLICATIONS, Amsterdam
16.45 Next Trend Studio round up talks
17.00 The End
Kortom, een middag vol inspirerende presentaties en nieuwe blikken op Spring/Summer 2022. Scoor jouw ticket dus nu!