INSPIRATION BY LIDEWIJ EDELKOORT | 8 JUNI 2021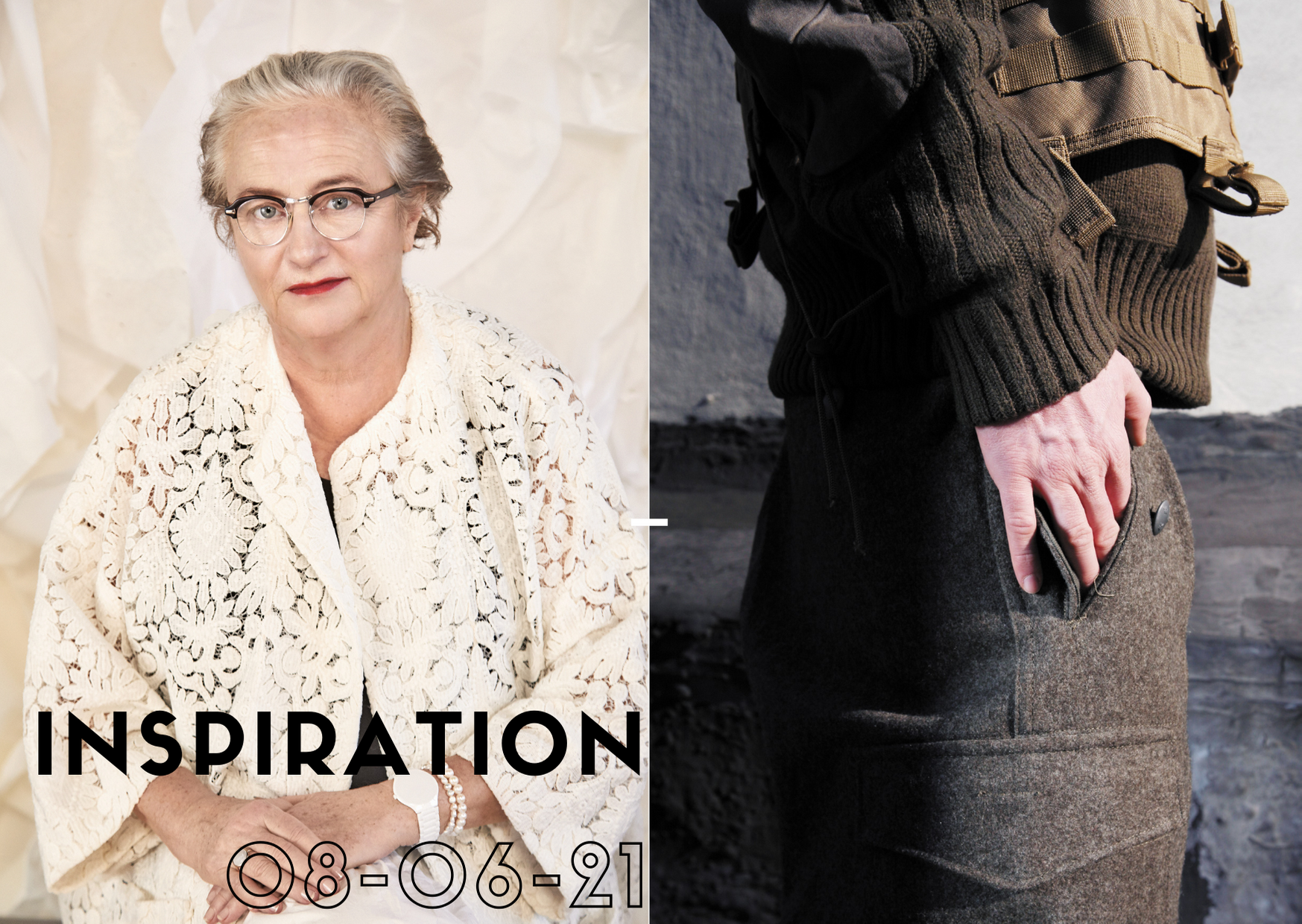 Op 8 juni organiseerden wij alweer ons derde online trend seminar met Lidewij Edelkoort. Het was wederom een fantastische ervaring. Lidewij had veel bijzondere inzichten, haar visie blijft altijd zeer inspirerend.
Wij zijn benieuwd of jij er bij was en wat je ervan vond. Als je meer informatie wil over de boeken die Lidewij heeft gepresenteerd, neem dan zeker contact met ons op. Wij komen graag bij je langs om de boeken van Lidewij te laten zien en je er meer over te vertellen.


Neem contact op voor een vrijblijvende afspraak, via Zoom of op locatie.
Wil je voortaan op de hoogte blijven van onze evenementen en alle andere nieuwtjes? Schrijf je dan zeker in voor onze nieuwsbrief of volg ons op social media:
Nieuwsbrief
Instagram
LinkedIn
Facebook
Voor meer vragen mag je ons ook altijd bellen op 020-5305381 of stuur een mailtje naar info@appletizer.nl.