Color your Future - Design & Technology - Free Invite

Are you giving color enough attention?
Are you prepared for the digital future of color communication?
Dear relation,
You are invited to be our guest at a unique Pantone® event – color your future | design & technology. On Tuesday 23 January Appletizer is organising, in collaboration with Pantone® Inc. an event full of information and inspiration on the world of color.
85% of all purchasing decision are based on color. Are you giving color enough attention in the product development process? Color goes digital. Are you prepared for the future? Do you know, how you can digitalize your color workflow easily?
We have the pleasure to invite two people of your company free of charge to attend this event at the Pakhuis de Zwijger (Piet Heinkade 179,Amsterdam). The day will start 10.00 hours and end at 12.00 hours.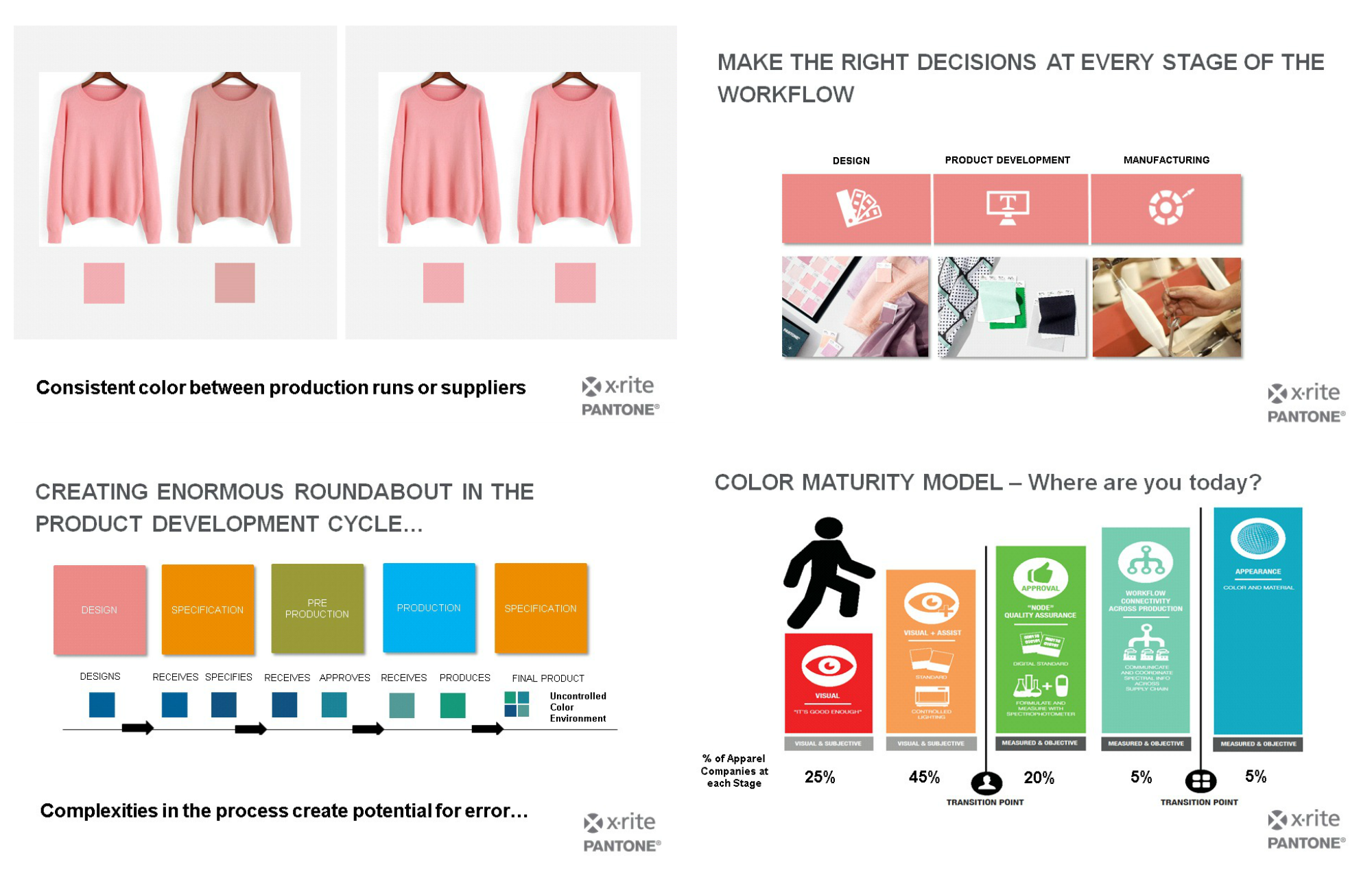 Carola Seybold, Director of Business Development for PANTONE LLC in Europe, Middle East and Africa and leading also the Marketing in PANTONE EMEA will show you:
*What the new products in the Pantone® world for 2018 will be;
*Ideas, how you can work with color digital. Necessary for the future;
*Pantone® multiple material products. How you can match ONE color in different materials best;
* Global Color Workflow. How you can push your suppliers to work more professional with colors.
To confirm your presence please register here. An official confirmation and route description will follow.
We hope that we can welcome you as our guest on 23th January.
Best regards,
Maureen Reulink
Appletizer – maureen@appletizer.nl