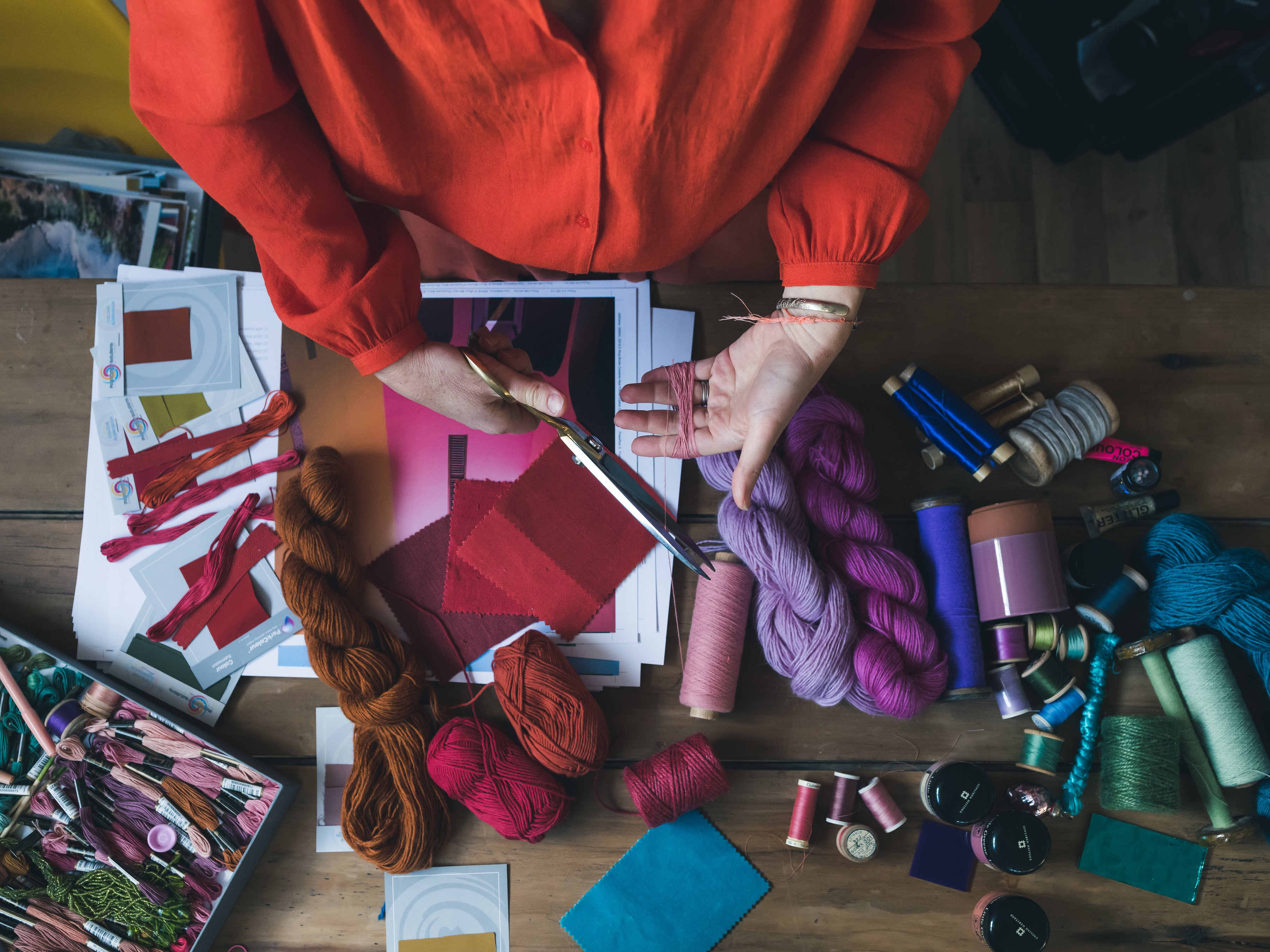 A new season of Anna Starmers Luminary colour book just published: Autumn/Winter 19/20 is OUT NOW!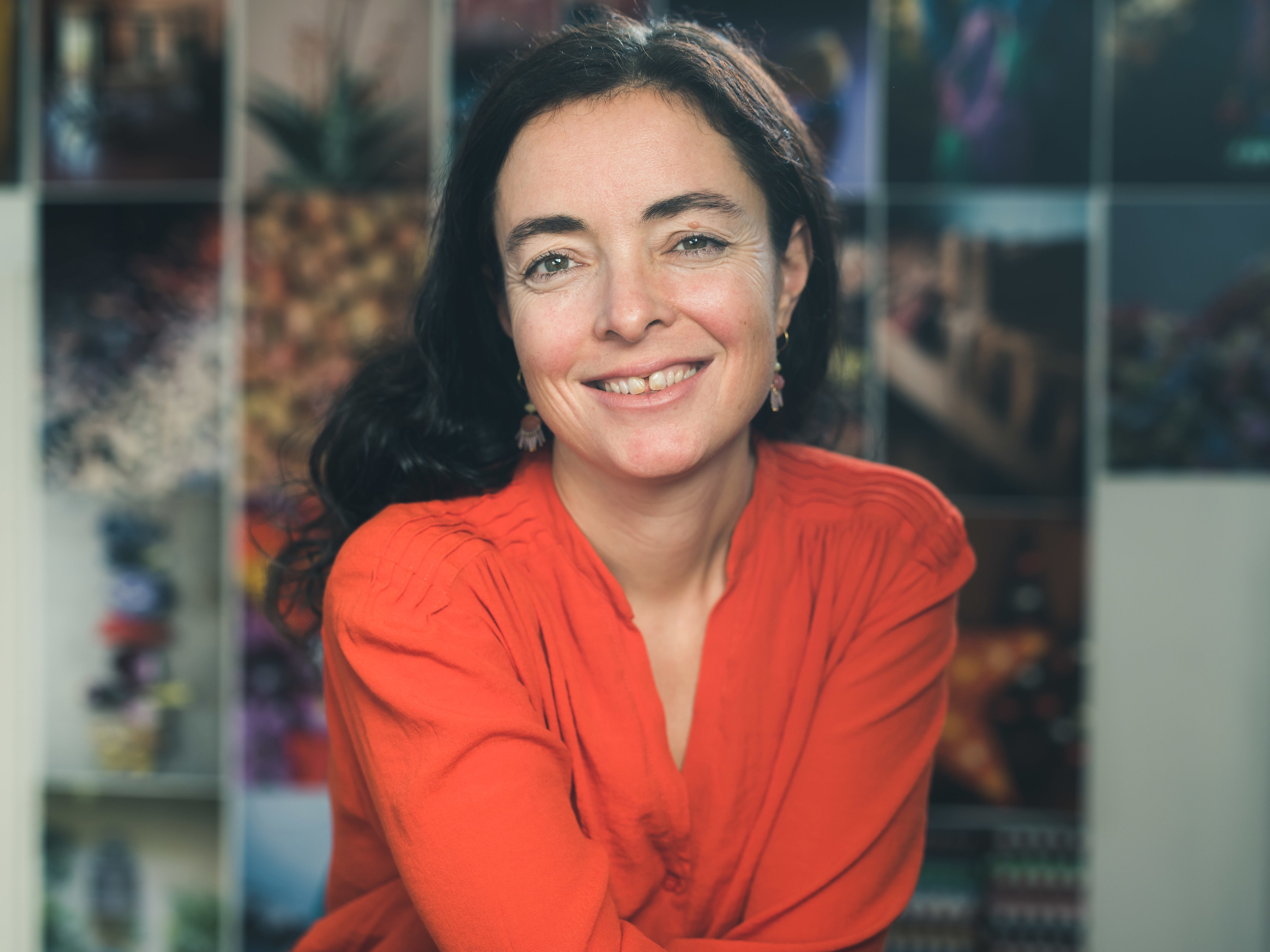 Luminary Consultancy was founded in London, by Anna Starmer. As well as producing the bi-annual Luminary books, Anna is an independent creative director working with many leading fashion and interior brands and retailers. Anna has consulted to Marks and Spencer for over ten years in lingerie, childrenswear and now Home. Clients include Jaeger, Boden, Monsoon, Estee Lauder, Gap, J Crew and John Lewis.
Anna is recognised for her ability to link a true passion for colour and design, together with real lifestyle and market knowledge. It is this clever fusion of inspiration with reality, which sets Anna's work apart. The information that Anna brings to you comes from a constant search for new ideas, blended with 20 years experience working in the design and retail sector.
Luminary Colour is a bi-annual colour and trend forecasting bible, created two years ahead of the season. Luminary is sold through specialist global agents, and bought by leading international brands, including:
- Womenswear - garmentss, textiles, footwear and accessories.
- Lingerie, loungewear and sleepwear
- Childrenswear, babywear and Teen
- Home, lifestyle brands, interior textiles, hard goods and furniture
- Cosmetics and beauty, packaging and food
- Menswear, tailoring and luxury, activewear and outdoor brands.
A/W 2019/2020 THE NEW ISSUE: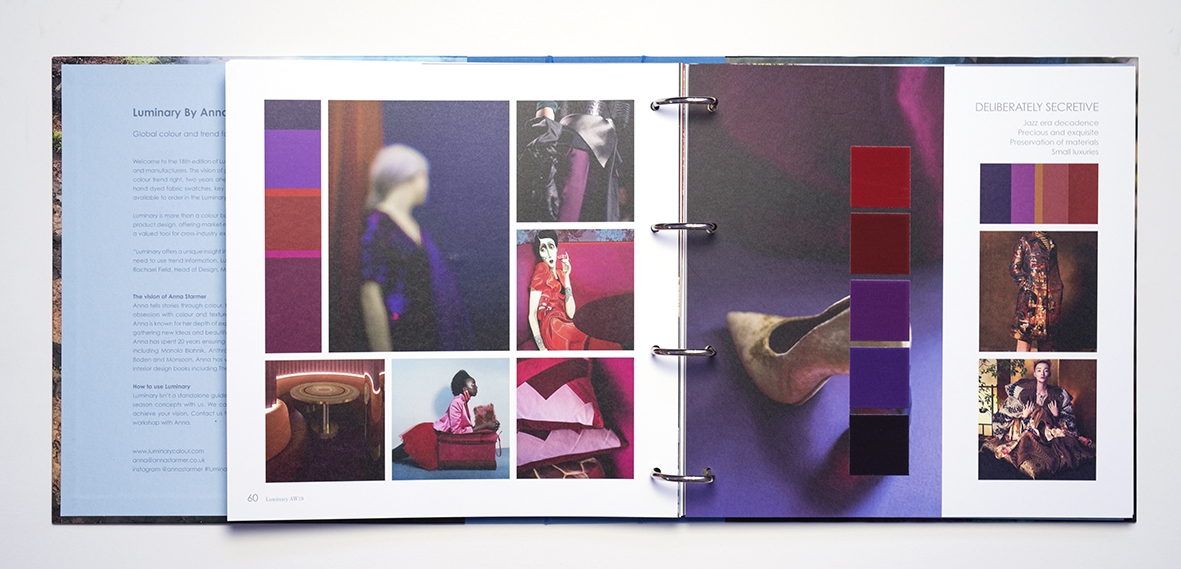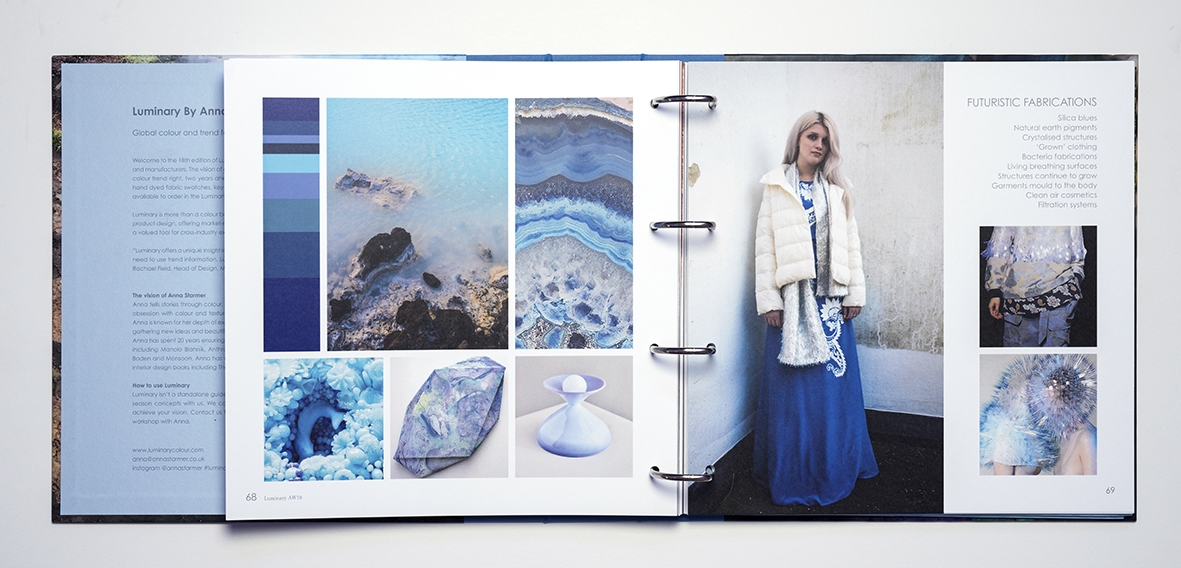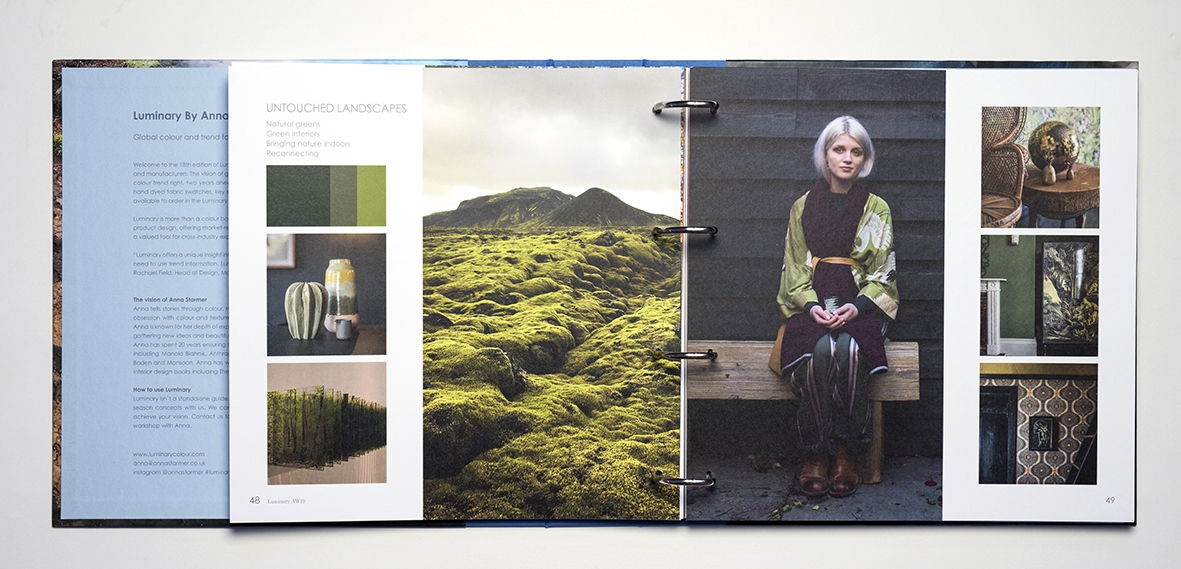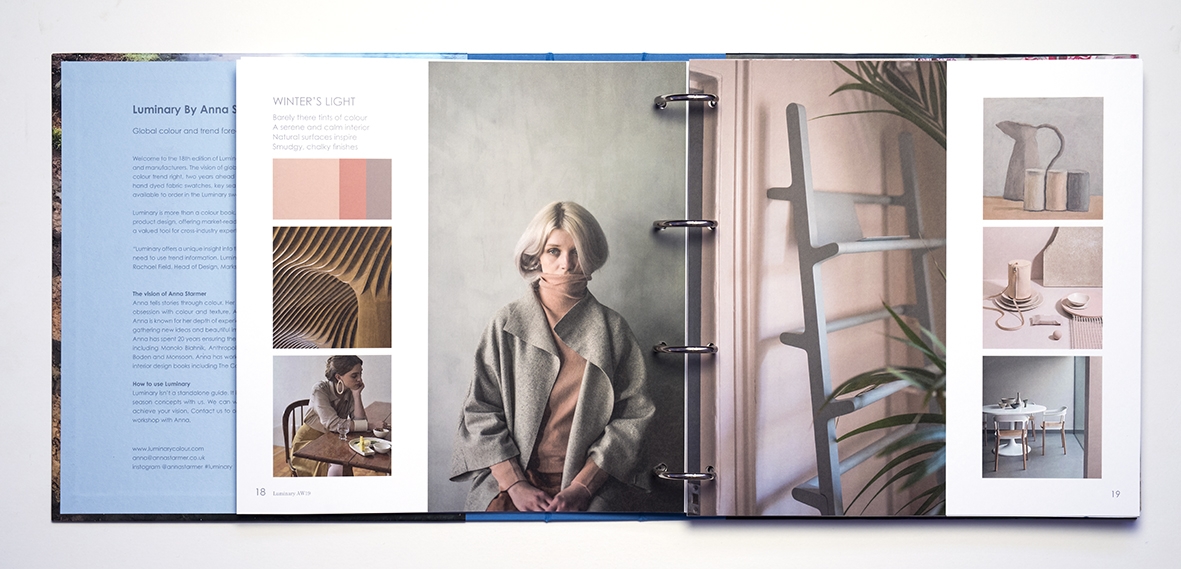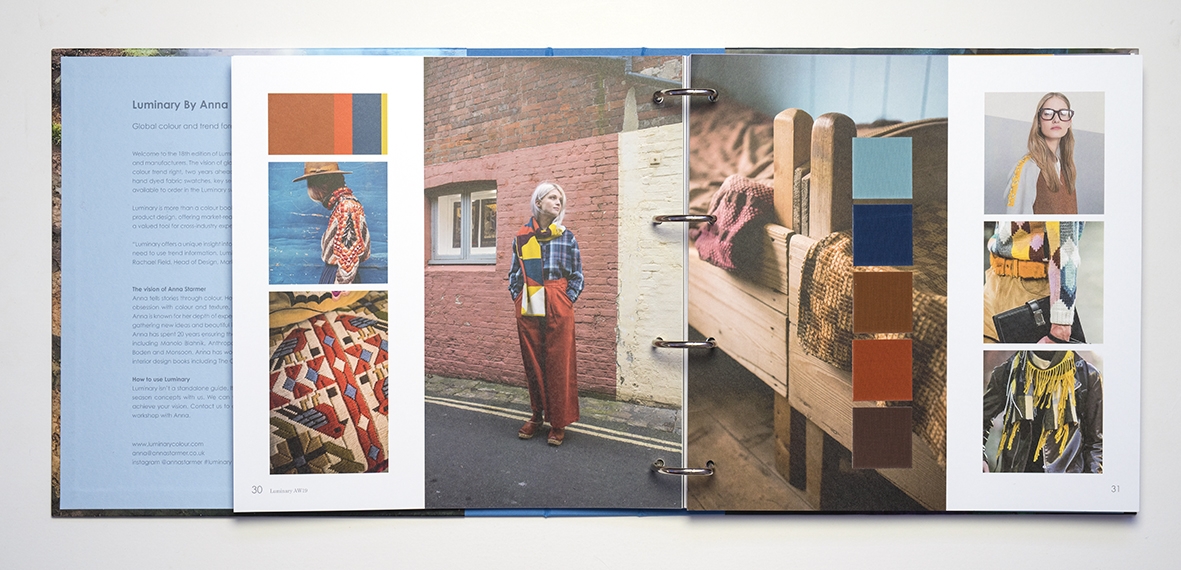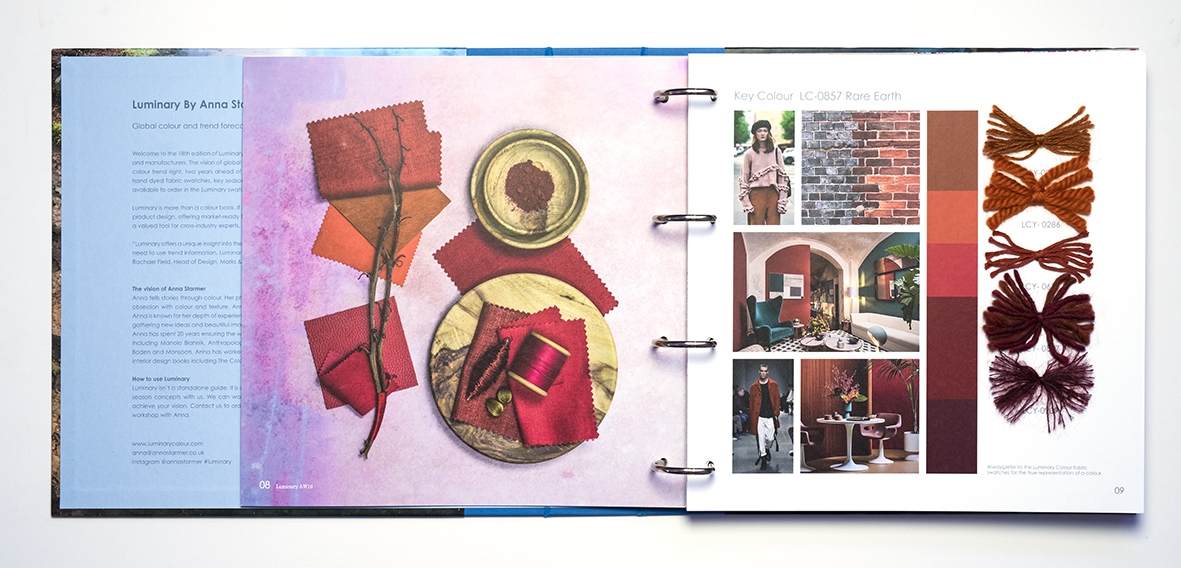 Get your own copy here
If you would like us to visit and show you the book give us a call 020-5305380 or sent an e-mail to suze@appletizer.nl