Pantone® Graphics (PMS)
Please note that ordering pantone products is currently not possible via our website, please use this link to our partner mode information to order your Pantone products.

https://www.modeinfo.com/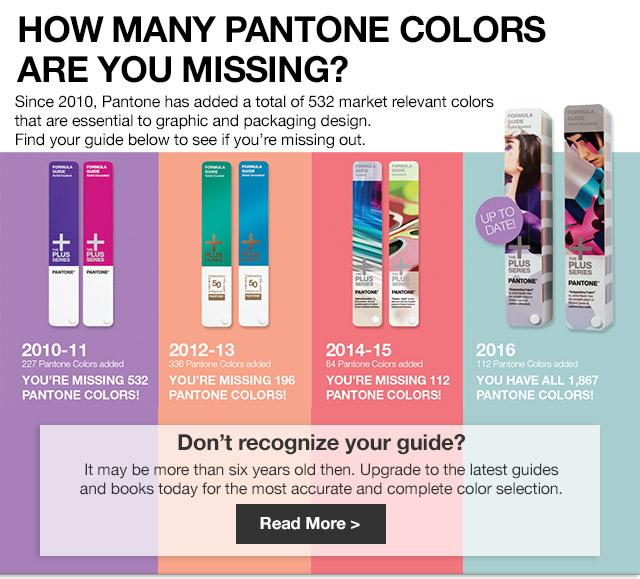 In 2010, Pantone® introduced the PLUS series, combining exciting new enhancements with the colors and features of the Pantone Matching System®.Plus means new colors:


- 224 new colors added in 2010
- 336 new colors added in 2012
- 84 new colors added in the 2014 edition.
-&nbsp: In March 2016 the current 2016 edition is released with 112 New Colors.
-&nbsp:And in september 2019, 294 new colors are added!


Please contact us if you have any questions via info@appletizer.nl or 020-5305380.